WELCOME
Adventures
In Learning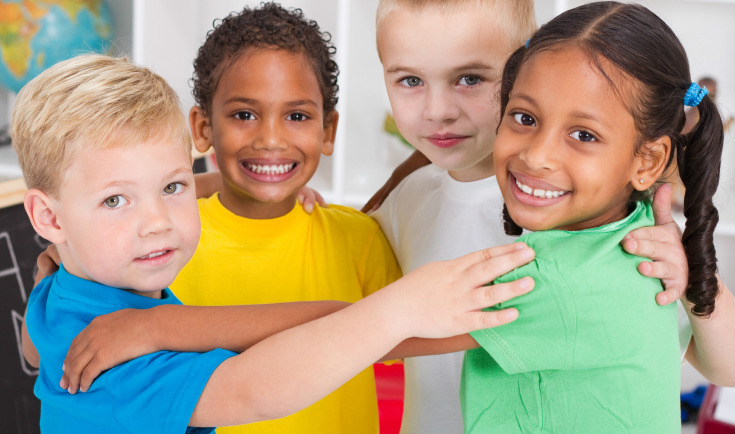 Virtual Tour of Adventures In Learning
Welcome to Adventures In Learning Early Childhood Center!
Adventures in Learning is a ministry of Harvest Valley church. It is the place for children aged 2-6 years to grow, learn and play. We are passionate about providing the children in our care with the best possible early childhood education. We understand that each child is unique and will grow and develop at different rates rate.
Preschool
We are programs for children aged 2, 3 and 4 years old.
After School
Adventure Club is an after school program for grades K-5th.
RSVP for Tour
Fill out a Form to set-Up a Tour
We were established in 1980 to serve the families in the Tri-Valley area.
We would love to have you visit!
Please call (925) 462-7123
to schedule an appointment.